Head Start & WIC Work
Because there are Head Start and WIC, there is Master Teacher and Keynote Speaker Dr. Adolph "Doc" Brown. This is a small tribute to the programs that made such a BIG impact on my life.  WIC and Head Start believed the promise inside of me was greater than the poverty around me.  Thank you Head Start for doing exactly what your mission states and more: Promoting school readiness of young children from low-income families by enhancing their cognitive, social, and emotional development.  Thank you for strengthening parent-child relationships and engaging families around children's learning and development.  My behavior was not the best as my dad left our home when I was to years old and I missed him very much.  My mother was saddened as she thought their marriage was healthy and strong.  Now my mother was left with five children to rear alone.  Head Start embraced my mother to the extent that she became a policy council chairperson.
Thank you to the Special Supplemental Nutrition Program for Women, Infants, and Children (WIC) for being a key to childhood and family well-being. Your aim has been on target as you safeguard the health of low-income women, infants, and children up to age 5 who are at nutrition risk by providing nutritious foods to supplement diets, information on healthy eating and the many benefits of breastfeeding, and referrals to health care.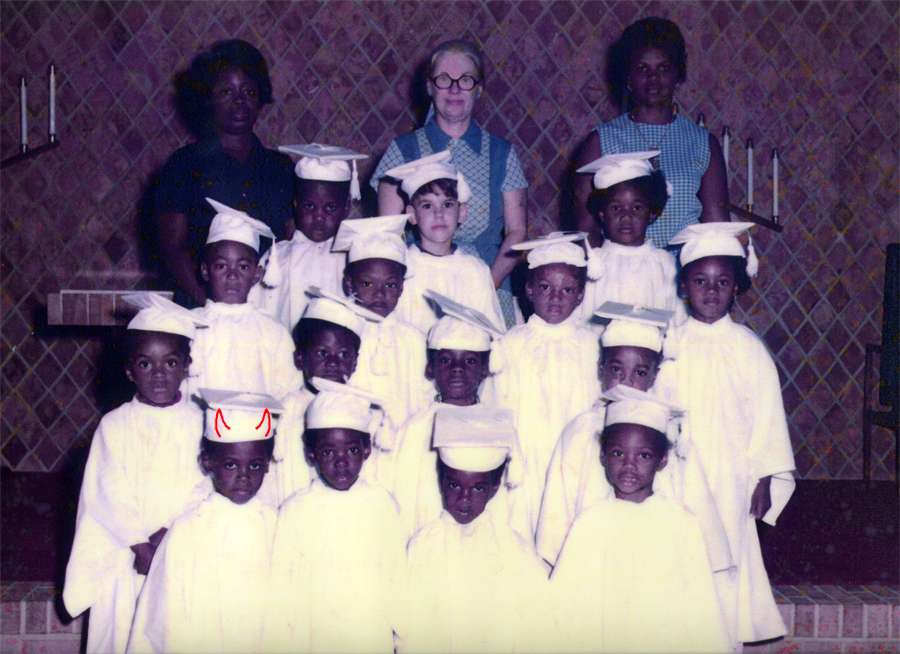 Many of the lessons I learned as a Head Start student, I use today as a husband, father, child & family psychologist, master teacher, teacher educator, research-scientist, and social justice advocate: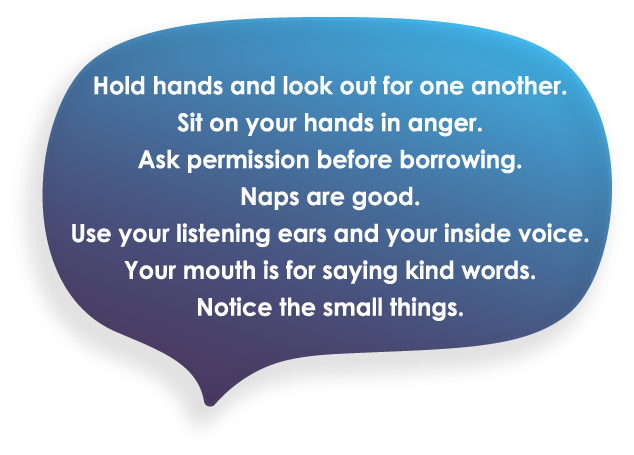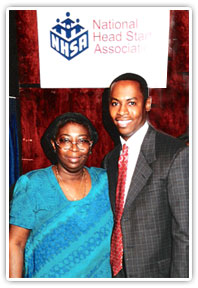 My mother (Virginia) by my side at a National Head Start Association Conference
I am one of 36 million children served by Head Start since 1965.  I am a proud graduate of Head Start and former beneficiary of WIC services, and I shout it on the mountaintops (with my inside voice).  Head Start & WIC have become integral parts of my life as I have had the wonderful opportunity to have worked with Dr. Edward Zigler (Father of Head Start), opened a fitness & wellness facility 3 blocks from the housing projects where I grew up, been the President of the Virginia Head Start Association, been a Head Start program reviewer, and I continue to advocate for WIC and Head Start as well as consult with WIC and Head Start programs as an engaging and informative WIC and Head Start Keynote Speaker and Trainer.  I must admit that nowadays, my favorite invitations are being one of the select few Parent, Family, Community & Fatherhood Engagement Keynote Speakers.  I often correct audiences who think of me as a "Motivational Speaker."  As a proud former Head Start student and WIC beneficiary, I am a "Foundational Speaker!"  Head Start and WIC were apart of the foundation from which I was built.
I AM THE HEAD START & WIC DIFFERENCE!
And My Family Has Greatly Benefited!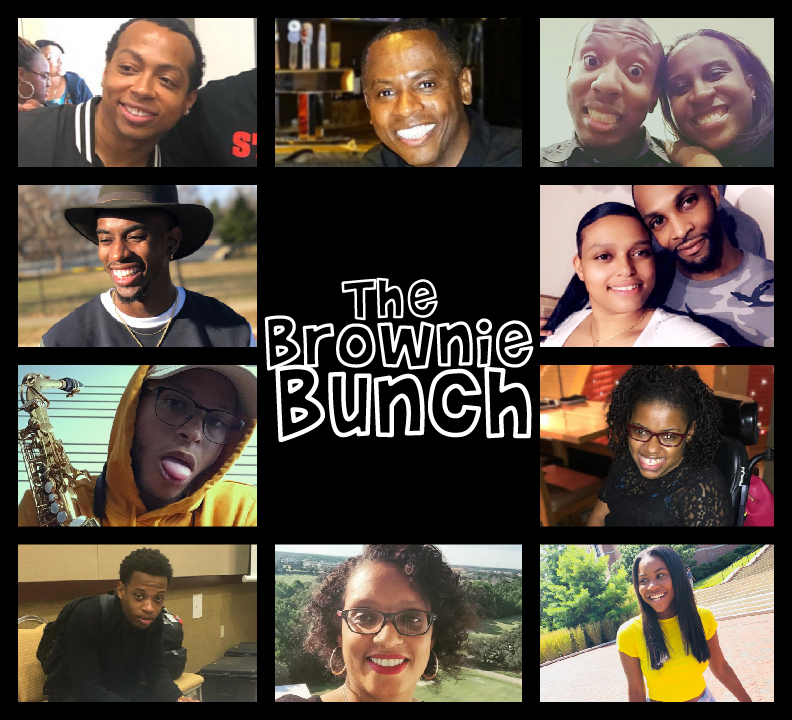 I give a 100% Service In-Kind Donation Match for any Head Start & WIC Service(s) I Provide