Challenge The Bias™ Bridging Racial & Social Divisions without Shaming and Blaming
The Best Diversity, Inclusion & Equity Speakers & The Most Informing, Insightful and Inspiring DEI Trainers, & Practitioners Today!  Bring Challenge The Bias™ to your corporation, law enforcement agency, university, or school district facilitated and led by Dr. Adolph "Doc" Brown with Thought Partners for long-lasting impact and sustainable positive change.  Doc Brown puts "sense" back into "sensitivity training."   Unconscious Implicit Bias Training & Education will help ALL challenge perception and perspective.  Challenge The Bias™ has been positively reviewed to advance diversity, equity, and inclusion beyond employee and leadership training by championing truly safe cultures that embrace each individual for who they are.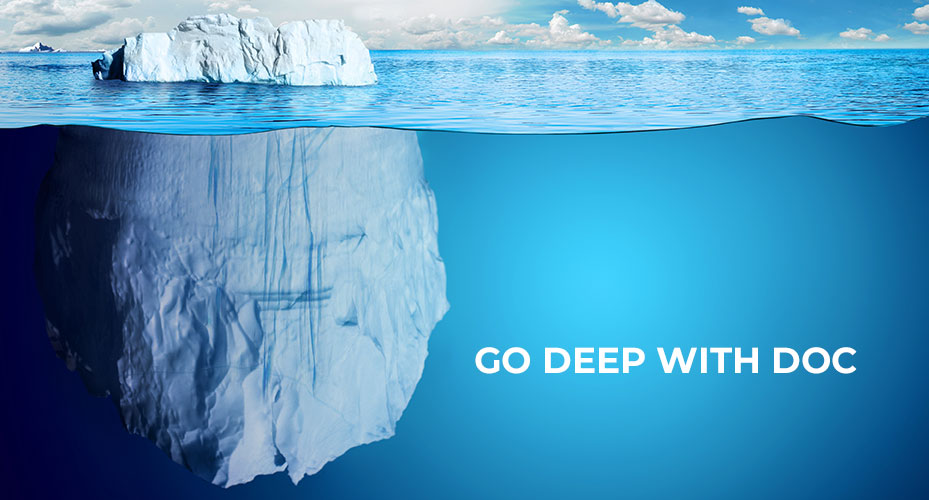 We Do MUCH More Than Scratch The Surface...
 
Challenge The Bias™ with Doc Brown does not "blame or shame," but reminds us ALL that we are ALL perceiving life a little bit differently.  This is as a result of our brain being such a wonderful, dynamic, and plastic organ.
Contact Our Office To Specifically Request 1-2 Years Challenge The Bias™ Turnkey Solutions Consultation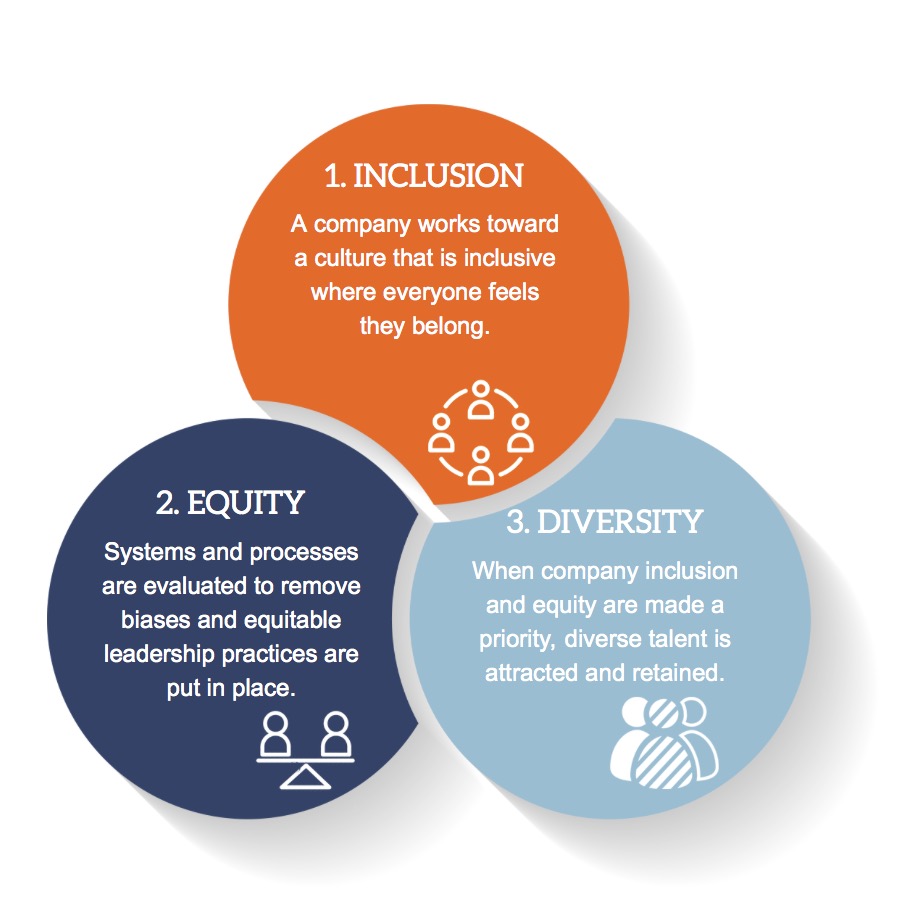 Dr. Adolph "Doc" Brown is an internationally renowned workplace and education diversity, inclusion, and equity speaker and authority.  Dr. Brown is known as "the positive change agent of our day."  The actualization of diversity and inclusion is Doc Brown's life's work whereby ALL feel included, welcomed, and supported.
As a master teacher, Dr. Brown speaks on numerous topics, however, diversity and inclusion permeate everything he is and does. He followed in the footsteps of his professional role model, Dr. Kenneth Clark, who was instrumental in winning the Brown v. Board of Education (1954) landmark case. This case is acknowledged as one of the greatest Supreme Court decisions of the 20th century. His master's theses implemented the works of Drs. Nathan (pioneer of black studies programs in the U.S.) and Julia Hare.  He describes parts of his life before becoming a clinical psychologist, university professor, and research scientist as one of humiliating racism, prejudice, and discrimination. As one of the pioneer research investigators of "The School to Prison Pipeline," Dr. Brown knows that understanding structural inequities is only the start, however dismantling the foundations from which these structures are built leads to solutions.  Dr. Brown demonstrates and explains "perception and perspective" like no other.  He teaches how our life experiences and sensory input dictates how our brain cells connect and how our brain chemicals work.  Many are astounded by his presentation and explanation of how these physical changes in the brain influence how we see the world and what we do.
He is a servant-leader at heart, a life-long social justice advocate, and a career teacher & business educator.  He is admired around the world for his simple and direct "Real Talk," and powerful, universal, and timeless teachings.  Dr. Brown is best known for inspiring all who hear him, to learn, laugh and lead, while as one of the most effective diversity and inclusion speakers, simultaneously reducing unconscious implicit bias at every turn.  He is the leading provider of anti-bias training in business and educational equity training in K12, Corporate America, law enforcement, and higher education.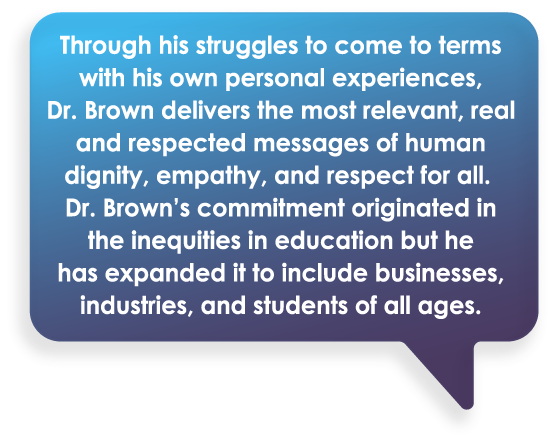 As a much sought-after and highly effective Diversity, Inclusion, and Equity keynote speaker, Dr. Brown skillfully addresses the impact of stereotypes. He credits much of his success to the luxury of humble beginnings of being reared by a single-parent mother in abject poverty of the inner city housing projects infested with gangs, drugs, and violence. His oldest sibling and only brother Oscar was murdered when Adolph was only eleven years old.  Young Adolph often received a respite when he was sent to spend summers with his grandfather in a rural farming country, and when he was sent to the library for time-outs in elementary school. Adolph became the first in his family of five to participate in Head Start, graduate high school, and attend college. He is now more committed than ever to his mission to prove that love always wins as the happily married father of eight children and one grandchild.