The Collective Teacher Efficacy Institute
Join Thought Leader & Speaker Dr. Adolph Brown & Thought Partners in the resort of Virginia Beach, Virginia for a Magical Experience!
Join Dr. Adolph Brown and thought partners in the resort city of Virginia Beach, Virginia for 1 Full Day of Personal & Professional Development surrounding the philosophy of Collective Teacher Efficacy.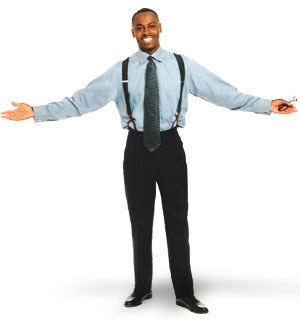 The following topics will be covered:
Blended Learning
Classroom Management
Differentiated Instruction
Diversity
Energy Management
Equity
Inclusion
Life Balance
Purposeful Engagement
School Climate
Social-Emotional Learning
Trauma Informed Teaching

Collective Teacher Efficacy: From Research to Practice
Dr. Brown uses his research strategies of Educator Championship Habits to support educator's collective belief in their abilities to positively affect students.  Based on the research of his colleagues Drs. Albert Bandura and John Hattie, Collective Teacher Efficacy is strongly correlated with student achievement.
Learning Objectives:
Educators will learn strategies shown to positively influence student outcomes, including those who are disengaged and/or disadvantaged.

Educators will develop a shared belief through the collective action of the Educator Championship Habits that educators make an educational difference to their students over and above the educational impact of their homes and communities

.
To send your team to The Collective Teacher Efficacy Institute: 
COMPLETE THE ON-LINE FORM or
CONTACT
Marla@DocSpeaks.com or Alexis@DocSpeaks.com
The Collective Teacher Efficacy Institute